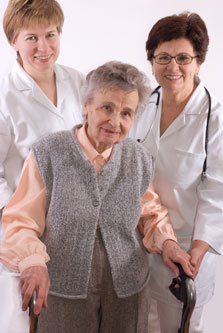 Hospital to Home


In an effort to improve your health and reduce your chances of being re-hospitalized, Martha's Hands developed a unique Care Transition Program that works in partnership with the Hospital's Care Transition Team. Our Unique Care Transition Program features our Martha's Hands Nurse Supervisor that will provide you with the following benefits:

Nurse Care Management –
Nurse Supervisor will be assigned to you to assist with your hospital discharge. They will actively work with your family and the rest of the Hospital Discharge Planning Team (Hospital, Medicare Home Health, Physical Therapy, Occupational Therapy, Primary Care Physician, Medical Equipment, etc.)
to ensure all your needs are addressed prior to returning home.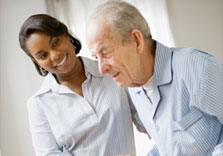 Nursing Assessment & Care Planning –
Nurse Supervisor will conduct an in-person assessment with you and your family members. Based on the assessment, your requests and Hospital Discharge Planning Team recommendations, our Nursing Team member will create a customized service plan for your specific needs and routine; assisting with your activities of daily living.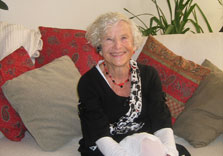 Home Safety Assessment & Recommendations –
Nurse Supervisor will conduct a general home safety evaluation. Based on the evaluation, recommendations will be made to reduce fall risks and other safety concerns.
Clinical Directive Compliance –
Nurse Supervisor will regularly review your compliance to health directives you're your Hospital Discharge Planning Team recommendations to maximize your health and recovery.